Meet Dr. Miguel Fernandez
Clinical Excellence With Passion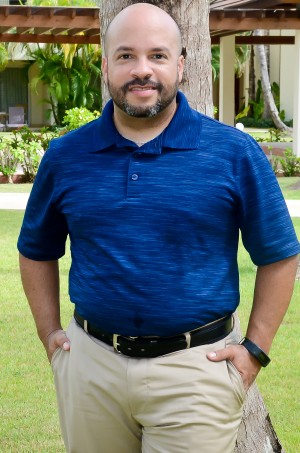 Dr. Miguel Fernandez is a husband, father, chiropractor, and public speaker who at an early age was inspired to become a doctor of chiropractic. His mother and her experiences with chronic illness were the main reasons he became a doctor that cares for patients without medication. After meeting a chiropractor at a neighbor's barbecue, he devoted all his energy to become one. He attended the prestigious New York Chiropractic College and holds licenses in New York and Massachusetts.
Dr. Miguel is an aspiring cross-fitter, martial artist and Olympic weight lifter. He prides himself on whole family care. His ideal patients are Obsteric patients in all phases of pregnancy and athletic patients of any age and skill level.
He is presently a member of the International Chiropractic Association, International Chiropractic Pediatric Association, and the International Federation of Chiropractic Sports Physicians. He has lectured to various organizations on motivation and wellness topics. But his passion is truly to help people achieve optimal health.
Get Started Today
You might be wondering if chiropractic will work for you. Give us a call at 617-720-1992 to find out-we welcome the opportunity to answer your questions and discuss your concerns!


Dr. Miguel Fernandez | (617) 720-1992