Meet the Charles Street Family Chiropractic Doctors
Get to Know Us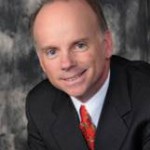 Dr. Chris Quigley
Dr. Quigley is the clinical director of the Charles Street Family Chiropractic and Boston Spine, Disc and Chiropractic Center. He has extensive experience in caring for spinal related issues. These range from trauma-related cases as a result of accidents and sports injuries to scoliosis. This accompanied with his comprehensive post-doctoral education allows Dr. Quigley to treat both the simple and complicated cases.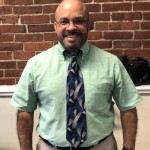 Dr. Miguel Fernandez
Dr. Miguel Fernandez is a husband, father, chiropractor, and public speaker who at an early age was inspired to become a doctor of chiropractic. His mother and her experiences with chronic illness were the main reasons for becoming a doctor that cared for patients without medication. After meeting a chiropractor at a neighbor's barbecue, he devoted all his energy to become one. He attended the prestigious New York Chiropractic College and holds licenses in New York and Massachusetts.

Charles Street Family Chiropractic Doctors | (617) 720-1992