Meet the Charles Street Family Chiropractic Doctors
Get to Know Us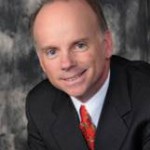 Dr. Quigley is the clinical director of the Charles Street Family Chiropractic and Boston Spine, Disc and Chiropractic Center. He has extensive experience in caring for spinal related issues. These range from trauma-related cases as a result of accidents and sports injuries to scoliosis.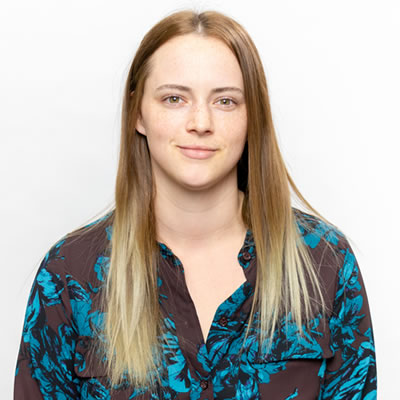 Dr. Makela was fortunate to have received chiropractic care from birth and her experiences with chiropractic care drove her to help people of all ages in the ways she was helped. She ultimately hopes to educate and empower others about their body's natural power to adapt and heal.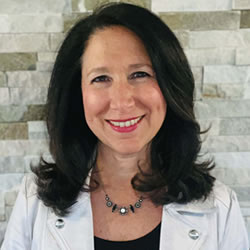 Tiana goes deep into the foundation of your symptoms to discover clues about understanding the dysfunction and reverses that downward trend by supporting normal function in the body. She provides a natural pathway to health, instead of a future dependent on medication.

Charles Street Family Chiropractic Doctors | (617) 720-1992