Join Our Team!
The Boston Wellness Group is looking for YOU!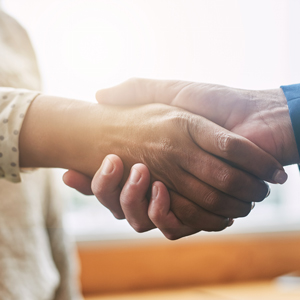 We're looking for Associate Doctors, Preceptorships and PEAK Interns.
If you are looking to help people feel their best while working with the best, this is the office for you. We are a well-established, and growing practice in Boston, MA.
We offer a competitive base pay, along with great hours,
paid malpractice and paid vacation, all in your first year on staff!
You can enjoy the security of a reliable income, no stress of overhead or staff management in one of the most vibrant cities on the East Coast. We have great schools, museums, historical landmarks and wonderful parks with lots of fun things to do for singles or families.
We care for a variety of patients, focusing on each individual's unique needs. The more doctors we have on staff, the more options we're able to offer -what can YOU bring to the table.
Let's help each other thrive so that our patients thrive!
What are you waiting for? Send us your resume today!
Email your resume to: frontdesk@charlesstreetfamilychiropractic.com

Dr. Chris offers a real world approach to running a chiropractic business. As an associate I learned great habits and skills required to build a successful practice. His approach to patient care, business and new patient acquisition all help create a sustainable and thriving chiropractic environment."
Nicholas Proesser, D.C
Coming out of school I thought I knew how to run a successful practice, but I was tentative to open my own office. I worked in an associateship with Dr. Chris Quigley for 3 years in Boston and it was the best 3 years of my professional career. We are taught a plethora of information in Chiropractic school, but we are not taught how to run a successful Chiropractic business. Dr. Chris taught me more valuable information than any school could have taught me about patient management, office procedures, case presentations, and real-life business operations. I owe my success to Dr. Chris and the time he took to show me how to run a successful Chiropractic Practice."
Scott M. Glocke, D.C., M.P.H. (cand.)

Careers at Charles Street Family Chiropractic | (617) 720-1992